Wissen StoneMaker
Brand: Wissen
Product Code: W-SMV6-ML
Availability: In Stock
---
Memorial Design and Stencil Cutting Software for Windows

Wissen StoneMaker
Now it's quick and easy to produce beautiful layouts to impress your clients.

Headstone Layout Design And Stencil Cutting
Adapted especially for Stonemasons, StoneMaker is a stencil design and cutting solution requiring no initial computer skills. We provide you all the tools, all the training, all year round; instantly!
Use our expertise to make your life easier. We'll help you learn the system to spend less time designing and cutting stencils, more time running your business!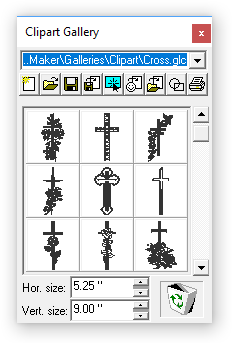 Import your favourite stone templates from popular suppliers directly from the StoneMaker headstone templates library. Use StoneMaker's gallery to add designs and even store your own stone layout templates to re-use anytime. You can use the supplied designs or add your own to build a comprehensive library for access at any moment.

Scan or import your own designs directly into StoneMaker for proofing. The included trace tool creates vector lines around artwork or you can use the drawing tool to create manually. The amazing shape editor helps you get any wayward wobbles into line.
Sometimes you may need to match hand carved fonts or those that have been "tweaked" by another craftsman. StoneMaker includes a Font Editor to help you deal with that. Choose a similar font from your system and easily modify any character using the powerful shape editor and save the changes into a new modified version with a name of your choice. If you have a rubbing you can scan it into StoneMaker and lock it into the background to use as a template.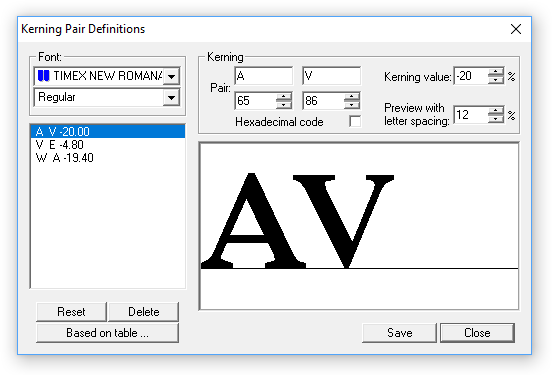 You may sometimes need to adjust kerning pairs to your own exacting requirement. StoneMaker lets you save your own kerning pairs for specific fonts and character pairs. Once defined, those character pairs will always be kerned exactly as you want them next time they're typed.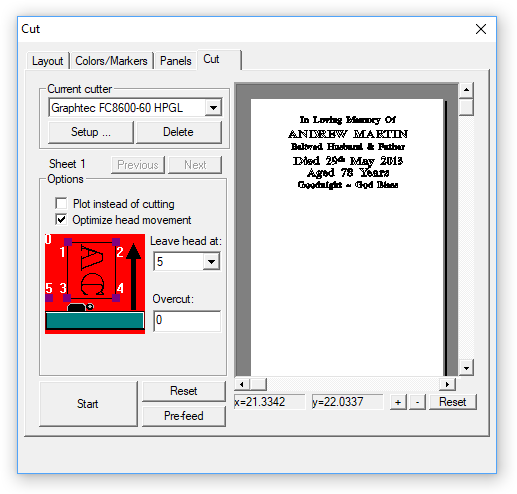 Once you're ready to cut your stencil, StoneMaker includes a simple cutting module to get the job done accurately and efficiently. All popular cutting plotters are supported, new and old!
What Do I Get?
Free Headstone Templates. Simply import your required stone from our extensive library. Templates from popular suppliers are included as well as generic shapes at standard sizes. You can of course, create and save your own templates as you wish.
Free Designs. Hundreds of designs to enhance your stone layouts are included in the StoneMaker gallery. Browse the collection and add the design in seconds.
Free Remote Installation*. It's not difficult to install StoneMaker but it's even easier to leave it to us. Just sit back and we'll install, configure and test it for you.
Free Startup Training*. Once installed we'll show you the basics. StoneMaker is easy to use so it doesn't take long and you'll soon be cutting beautiful layouts.
Free Training Videos. Watch our training videos to get up to speed with StoneMaker.
Free support. You'll probably need a little help whilst you get to know the system so we've included 30 days for free.
Free updates. You'll receive all new updates to the clipart and headstone template libraries for 12 months.

Beautiful Layouts - Fast!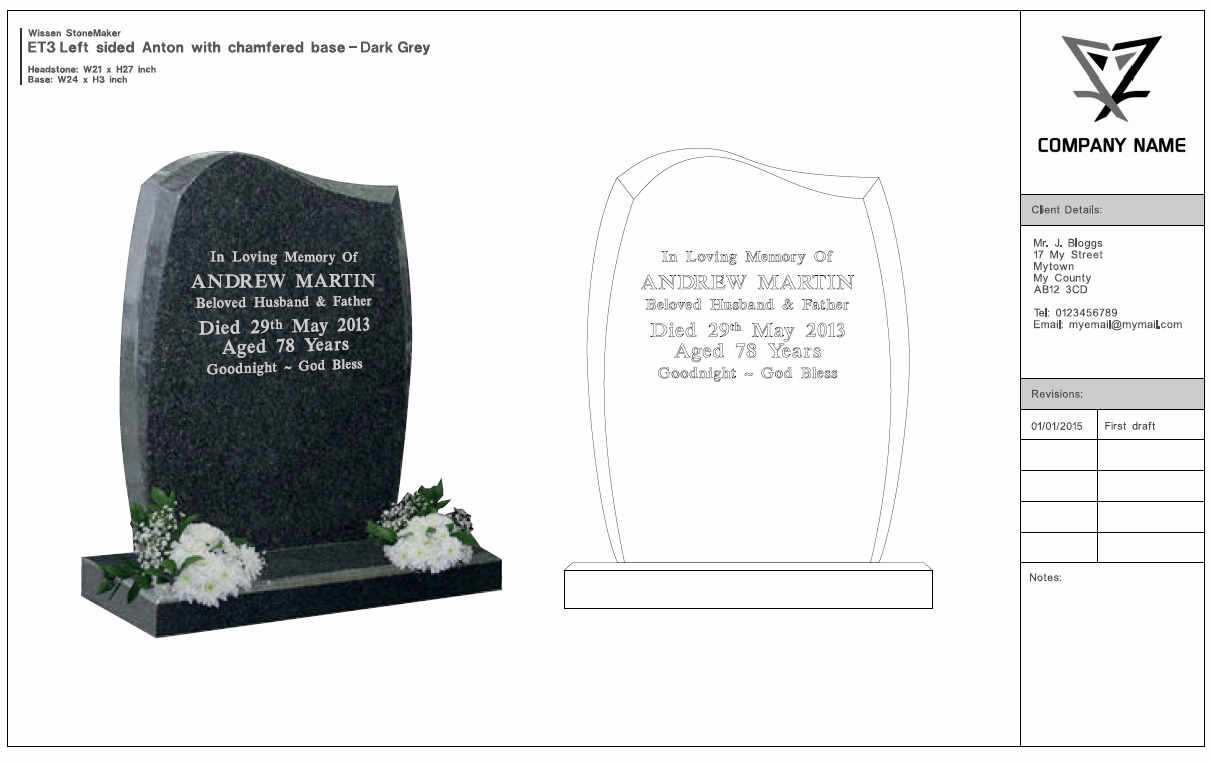 The example above was imported from the template library included with StoneMaker. The layout is already scaled correctly at 1:1. Just edit the inscription as you wish, add any designs required and you're ready to present a beautiful printed proof to your client. The inscription is ready to cut!
Videos - See Wissen StoneMaker in action

Works With Windows
System Requirements
Windows 7 or later
1 Gigahertz (GHz) or faster x86-bit or x64-bit processor
2GB RAM
500MB Free Hard Disk space
1024 x 768 screen resolution or better
Mouse or other pointing device
Keyboard
1 available USB port
* Broadband internet connection required.
Tags: stonemaker, headstone, stencil, design, cutting, software